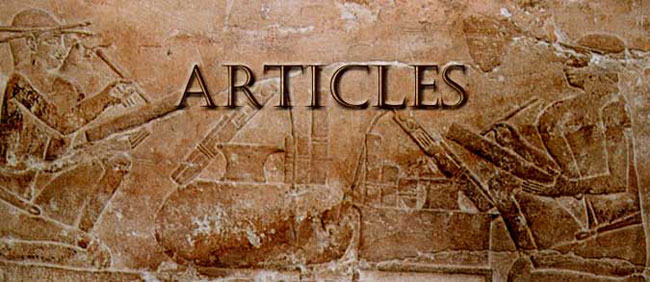 By
Luis Galarza
-
Internet Marketing Tips
.
Here Is A Compilation Of 20 Of The Best Internet Marketing Articles From August That Can Give You Extra Knowledge To Boost Your Web Traffic And Income This Month!

The following Internet marketing articles were the most downloaded podcasts last on August, plus they gave me a lot of traffic and even created new joint venture partnerships opportunities for me, I'll be telling you more about that on my next posts. So, get a cup of coffee or a soda if you are like me, and get to read, I spend a good amount of time to put together some of the best internet marketing tips for you and I don't want to miss any.
Here are the articles:
1.-
10 Viral Video Marketing Strategies
.
2.-
Video Marketing Start With Good Spreadable Content
.
3.-
Steve Jobs Death: Article Marketing or Writing Mistake
.
4.-
SEO Success Factors
.
5.-
Improve Organic Search Results and Reduce Adwords Expenses
.
6.-
Three Golden Rules Of SEO For Beginners
.
7.-
Become An eBay Powerseller
.
8.-
Successful Viral eBook Marketing Strategy For Beginners
.
9.-
Publishing Free eBooks That Will Become Powerful Viral Marketing Tools
.
10.-
Internet Marketing With A Sense Of Urgency
.
11.-
Email Marketing Click through Rate Statistics Put Restaurants On Top
.
12.-
Your Own Affiliate Marketing Ads vs. The Merchants Promotional Materials
.
I hope these articles have can help you optimize your online effort to better income.
Recommended Resources.
-
Guerrilla Marketing On Steroids
. By Jay Levinson.
-
Email Strategies Explained
. Advanced email list building and marketing.
-
Search Marketing Lab
. Updated daily.
-
Insider Secrets To Marketing Your Business Online
. New Version.
To learn how you can be part of an online association full with Internet business experts and advisers for less than 4 dollars, visit the
Internet Entrepreneurs Club
.
To your success,

Luis Galarza, Internet Marketing Consultant Massachusetts.